---









---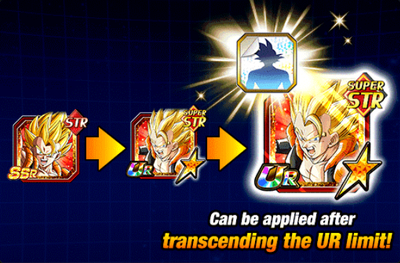 Special Stickers are items that can be used to apply an exclusive visual effect to a character. They can only be applied to characters that are able to

and to

characters.
Some Stickers are specific to only one character and can't be used any other way.
Please note that the visual effect cannot be removed once it is applied.
The applied visual effect will not be displayed if the character is reversed and no longer meets the requirement. The visual effect will return after a "Reverse Dokkan Awakening" is performed.
---