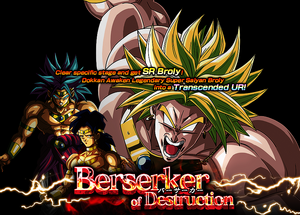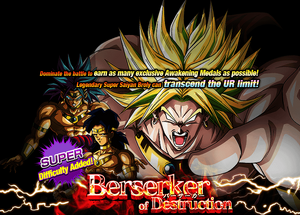 Broly's Rampage mode can be disabled with the Passive Skill Disable Rampage.
Broly's Rampage mode can also be disabled with the Link Skill Blazing Battle.

Characters with the Passive Skill "Weakens Regeneration"
Pair any two of the following characters for the Link Skill "Soul vs Soul"
These characters' Passive Skills recover HP with candy (1 candy =Ki +1).
Pair any two characters below to activate Supreme Power.
Janemba is weak against any cards that possess the Link Skill Super Saiyan.
Majin Buu (Piccolo) regenerates 400,000 health each turn. To weaken this you need characters with the Power Bestowed by God link. This limits his regeneration to only 12,000.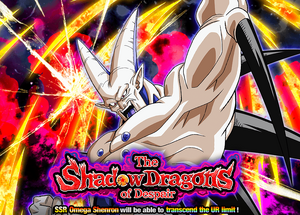 Characters with GT link skill to do high damage on Syn and Omega Shenron.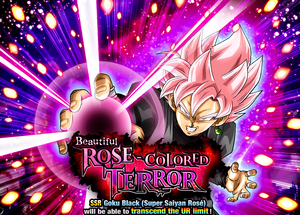 The following characters will deal increased damage to all opponents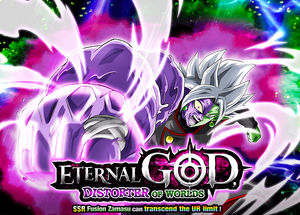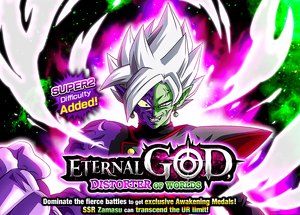 Fusion Zamasu will take more damage from characters with the Royal Lineage Link Skill which is needed to bypass his DEF and to inflict more damage.