---
F2P Androids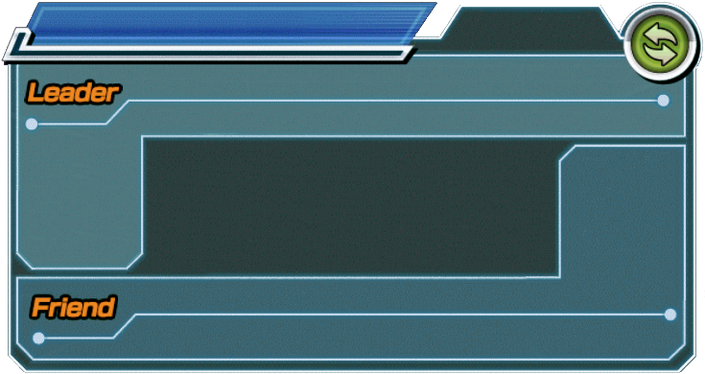 Android #21 (Transformed, Good)
"Androids" Category Ki +2 and HP, ATK & DEF +50%
"Androids" Category Ki +3, HP & ATK +170% and DEF +130%; or Super PHY Type Ki +3 and HP, ATK & DEF +90%
TACTICS

Mostly here for the Leader Skill, but the boosts given to allies and HP recovery is great too. Make sure to at least give here Evasion in the Hidden Potential.

High

One of the main damage dealers, they tank hits pretty well too due to high natural LR stats.

High

Great tanker and has type in the last two stages. I kept her in the first slot to always get the Passive Skill boosts and boost allies with her Super Attack.

Somewhat high

Pretty much filler, doesn't have much use.

Low

Cell's HP recovery and ability to seal enemy's Super Attacks is great. Also boosts some of the allies.

Medium

His Evasion can be really clutch, but don't rely on him too much.

Medium

The main damage dealer, buffs allies, debuffs the enemy, overall a well-rounded unit.

High
STRATEGY
I tried this team out as an experiment and it worked surprisingly well. Of course, many units can be replaced by better, summonable ones. Only Android #21 and Android #17 & #18 were rainbowed, the rest of the units didn't have any dupes. Friend #17 had 2 dupes. Only had to use 1 Support Item to heal my HP. The team had absolutely no problems with Ki, as a lot of them have Ki-boosting Passive Skills and Link Skills.
Community content is available under
CC-BY-SA
unless otherwise noted.