---
F2P Androids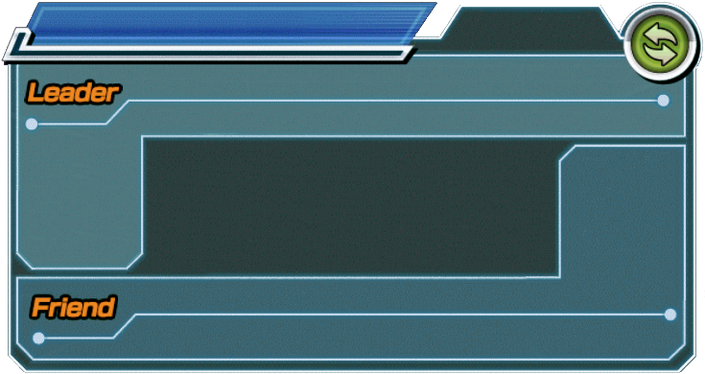 Android #21 (Transformed, Good)
"Androids" Category Ki +2 and HP, ATK & DEF +50%
"Androids" Category Ki +3, HP & ATK +170% and DEF +130%; or Super PHY Type Ki +3 and HP, ATK & DEF +90%
TACTICS

Mostly here for the Leader Skill, but the boosts given to allies and HP recovery is great too. Make sure to at least give her Evasion in the Hidden Potential.

High

One of the main damage dealers, they tank hits pretty well too due to high natural LR stats.

High

Great tanker and has type in the last two stages. I kept her in the first slot to always get the Passive Skill boosts and boost allies with her Super Attack.

Somewhat high

Pretty much filler, doesn't have much use.

Low

Cell's HP recovery and ability to seal enemy's Super Attacks is great. Also boosts some of the allies.

Medium

His Evasion can be really clutch, but don't rely on him too much.

Medium

The main damage dealer, buffs allies, debuffs the enemy, overall a well-rounded unit.

High
STRATEGY
I tried this team out as an experiment and it worked surprisingly well. Of course, many units can be replaced by better, summonable ones. Only Android #21 and Android #17 & #18 were rainbowed, the rest of the units didn't have any dupes. Friend #17 had 2 dupes. Only had to use 1 Support Item to heal my HP. The team had absolutely no problems with Ki, as a lot of them have Ki-boosting Passive Skills and Link Skills.
---
OP RoG
Putting the die in die die missile barrage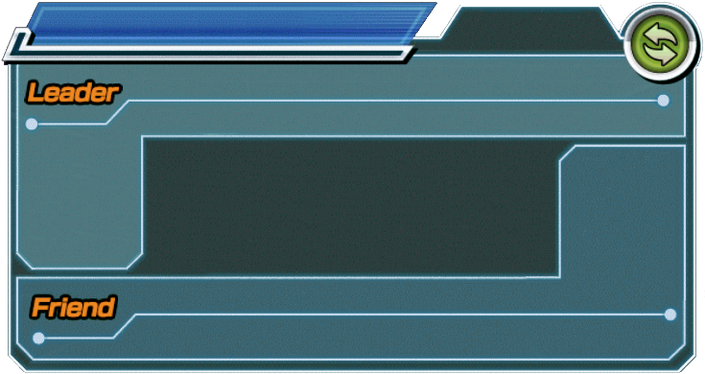 Goku (Ultra Instinct -Sign-)
"Realm of Gods" Category Ki +3 and HP, ATK & DEF +150%; or INT icon Type Ki +3 and HP, ATK & DEF +50%
"Realm of Gods" Category Ki +3, HP & ATK +170% and DEF +130%; or Extreme Class Ki +3 and HP, ATK & DEF +120%
TACTICS

a great leader, use if you dont have agl Zamasu

medium

his additionals will help out quite a bit, keep on rotation with gogeta

high

dodge mechanic can help out, and when he hits blue he turns into an absolute monster. Keep on rotation with vegito

high

keep on rotation with phy goku

medium

keep on rotation with teq vegeta

medium

when he transforms he links pretty well, other than that hes okay. i picked him because i dont very many other RoG units for this team

medium

links great with black, has the best leader skill for RoG

high
STRATEGY
keep Vegeta and Goku on rotation, Gogeta and Vegito on rotation, and Zamasu and black on rotation. UI is just a floater here. On the rare chance that you die, its because you werent paying attention; dont use a stone.
---
RIP Future Gohan
Can Be Used On Z-Hard And Super2 For Stage 2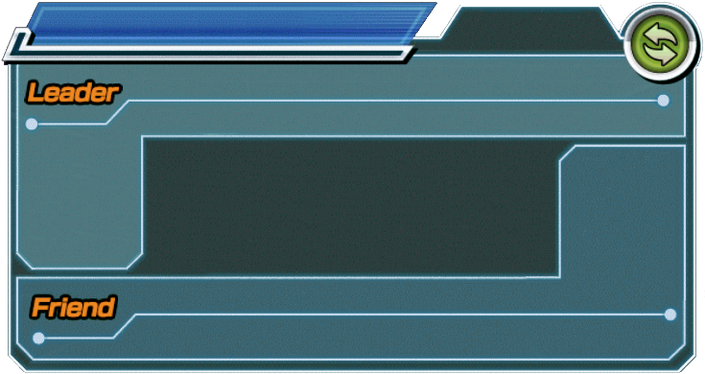 "Androids" Category Ki +3, HP & ATK +170% and DEF +130%; or Super PHY Type Ki +3 and HP, ATK & DEF +90%
Androids #17 & #18/Android #16
"Androids" Category Ki +4 and HP, ATK & DEF +150%; or Extreme PHY Type Ki +4 and HP, ATK & DEF +100%

TACTICS

MVP #17 is going to be your main leader for this event. Not only does his Leader Skill and links give massive overall boosts to his allies, but he is a heavy hitter, tank, and support unit all rolled up into one unit. He gets an 120% ATK boost when launching a Super Attack as well as giving all allies Ki +3 and DEF +60% and reducing damage by 40% when your HP is under 77%. No wonder this guy was the MVP of the ToP.

Essential

While New Years #18 may be the weakest overall unit on the team, her passive skill does make her pretty useful if utilized properly. Aside from the fact that she gives all allies Ki +1 and ATK & DEF +20%, but she also gains ATK +8% per Ki sphere obtained, thus allowing her to pack quite a punch. With that in mind, Future #17 is her BFF due to his orb changing abilities.

Medium

Speaking of Future #17, he is a must-have for this event, as he can deal additional damage to Future Gohan as well as disable his damage reduction ability. On top of that, he is also an orb changer, changing TEQ orbs into PHY ones and STR orbs into AGL ones if your HP is below 70%.

Essential

Super #17 can be a life saver when you go up against STR Future Gohan in the second stage of this event. Type advantage for the second stage aside, Super #17's passive makes him a tank by reducing damage done to him by 40% as well as doing up to 120% more damage depending on how many times he was attacked beforehand. This unit is too good to pass up.

Essential

Future #18 is essentially an exact copy of Future #17, except she changes PHY orbs into AGL ones and INT orbs into PHY ones when your HP is below 70%. With that in mind, you really need to be careful when you have Future #17 around, as both of their passives will clash and you might not get the correct orbs that you need. While it's not really that big a deal, it is something to keep in mind depending on where you at in this event.

High/Essential

Even though Perfect Cell and the Cell Jr. friends is a pretty strong unit to have, you don't necessarily need to have him around, as the other units on this team are far more useful overall. The main benefits that this unit brings to the table is their general type advantage, damage output, and their ability to recover HP when launching a Super Attack. All in all, this unit is just the icing on the cake and can help you finish the job.

Medium/High

LR Androids #16, #17 and #18 are insanely good and can definitely come in handy if you don't have MVP #17 as either a Leader or a Friend. They can deal incredible amounts of damage and take a lot of hits too, as well as linking well with all of the units on this team. It would be a mistake to pass up on this unit.

High/Essential
STRATEGY
This event can be pretty easy with this team as long as you take into account where Future #17 and Future #18 will show up and keep launching Super Attacks. Even though I didn't even need to use any type of support item when it comes to this event, it's always helpful to bring along healing items like Dende or Senzu Beans just in case things go awry.
*Disclosure: Some of the links above are affiliate links, meaning, at no additional cost to you, Fandom will earn a commission if you click through and make a purchase. Community content is available under
CC-BY-SA
unless otherwise noted.