NOTICE
This page is to help players with a specific event. You can post teams that you used to clear the event.
Please keep in mind to post teams that you have tested yourself.

---

Guide: Tactics Teams Template
 
Awakening Medals

Awakenings
Server
Weakness
Exploding Rage

---
Before Creation Comes Destruction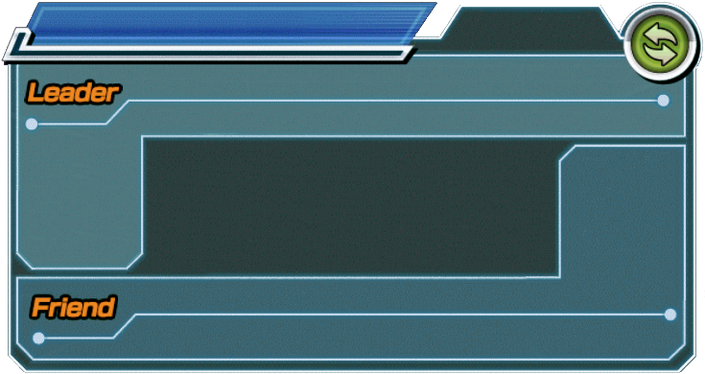 "Exploding Rage" or "Realm of Gods" Category Ki +3, HP +130% and ATK & DEF +170%
"Exploding Rage" or "Realm of Gods" Category Ki +3, HP +130% and ATK & DEF +170%
TACTICS

Category Lead for Exploding Rage in addition to having type advantage. Beerus is one of your hardest hitters in this event. He gains additional ATK & DEF when he receives an attack within the same turn, so it's best to place him in the first slot as there are usually attacks there. Can activate active skill after 4 turns. Best paired with the DBS Broly Units/Cards as they share the most links.

Required

Another hitter in this event. Has category and type advantage. Ki issues are non-existent on this unit so you can save orbs for other units. Transforms after 4 turns. Links well with Beerus and other Saiyan units.

High

Another Superb unit for this event. Don't have to worry about filling his Ki meter entirely as he gives himself +4 Ki when at 8 Ki so you can launch super attacks easily. Always launches an additional super attack. Raises ATK & DEF on super. Links well with Saiyan units only.

High

A decent unit for this event. Has category advantage and Type damage isn't nullified at later stages. Gains DEF when launching attacks and gains ATK when receiving attacks. Careful of placement in later stages, especially with Trunks' DEF lowering when he supers you. Links well with Beerus and Saiyan Units.

Medium/High

Kale's here as she fits the requirements of this event. She's a good hitter but can be squishy as she doesn't have any DEF boost so try to place her in a slot with the least amount of attacks. She can be replaced if you have a better unit. Links well with Saiyan units.

Medium

While Bardock fits the requirements for this event, he's here as a support, not really as a hitter. Though, his support passive relies on being above 30% HP so keep an eye on your health. Try to place him in slots with the least amount of attacks. Links well with Saiyan units.

Low/Medium

Friend Lead.

Required
STRATEGY
Alternative Teams: Movie Bosses and Full Power with DBS Broly. Realm of Gods and Extreme Class with AGL Zamasu. Alternative Units:


---
No Beerus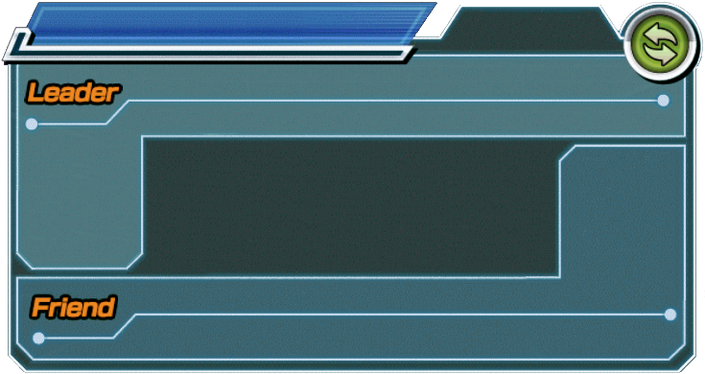 "Movie Bosses" Category Ki +3, ATK +170% and HP & DEF +150% or "Full Power" Category Ki +3, ATK +170% and HP & DEF +130%
"Exploding Rage" or "Realm of Gods" Category Ki +3, HP +130% and ATK & DEF +170%
TACTICS

Category lead for Movie bosses and Full power that share a lot of characters with EOA, type advantage.

Can be switched for Beerus if you have him, but the point is, you don't.

Solid attacker and defender if he is in the 1st Slot, is in EOA and in FP, have type advantage.

High

Another Superb unit for this event. Don't have to worry about filling his Ki meter entirely as he gives himself +4 Ki when at 8 Ki so you can launch super attacks easily. Always launches an additional super attack. Raises ATK & DEF on super. Links well with Saiyan units only.

High

A decent unit for this event. Has category advantage and Type damage isn't nullified at later stages. Gains DEF when launching attacks and gains ATK when receiving attacks. Careful of placement in later stages, especially with Trunks' DEF lowering when he supers you. Links well with Beerus and Saiyan Units.

Medium/High

NO need to explain how strong he is in defense. But here, that's an advantage, not a necessity. You only need a unit that is in both EOA and FP/Movies bosses. Offense wise, his pretty useless in the final stages. can be switched for LR int Gohan, or better, STR SS2 Gokan. Don't fear putting him in 3rd slot if your phy units can defend well enough

low

Another unit that is in both EOA and movie bosses, and that is not teq. You can replace him with his STR counterpart or experiment with the teq one. Any EOA unit that fallls under both Broly and Beerus, not teq preferably. he have no defense, so be carefull not to tank with him too much

Low

Friend Lead.

can be switched for Broly
STRATEGY
The team above proposed enough alternatives. EZA like a dokkan event but 2 times harder, if you have the required category; You must not worry too much about all your team being perfect as long as it is in EOA. You can use a unit from out of the category if it is defensive enough, like agl Golden Frieza, if you have no other unit to use. You imperatively need 2-3 units that have no damage reduction, phy, E AGL, E INT. Any teq unit is a risk, but if you have nothing else, an EOA teq unit is better than a non-EOA phy unit. Last thing to say, i was able to clear more levels with broly as a friend that i couldn't clear with beerus. He boosts HP more and doesn't require ki, Beerus links poorly for ki and that can be a nuisance. So Broly turned out to be a better alternative in practice
*Disclosure: Some of the links above are affiliate links, meaning, at no additional cost to you, Fandom will earn a commission if you click through and make a purchase. Community content is available under
CC-BY-SA
unless otherwise noted.