NOTICE
This page is to help players with a specific event. You can post teams that you used to clear the event.
Please keep in mind to post teams that you have tested yourself.

---

Guide: Tactics Teams Template
 
Awakening Medals

Awakenings
Server
Weakness
Goku's Family

---
The Event Breaker (Goku's Family Edition)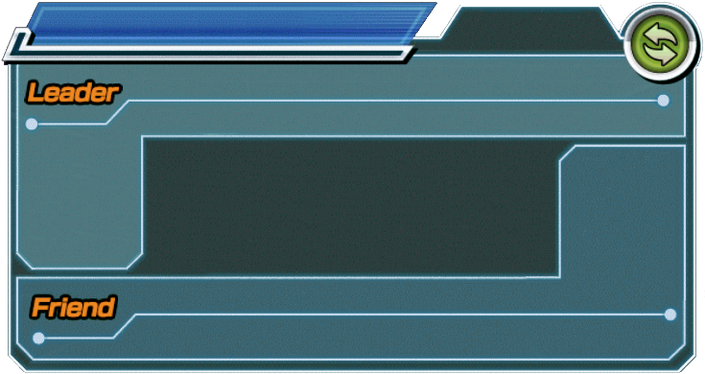 "Goku's Family" Category Ki +3, HP & ATK +170% and DEF +130%
Apex of Supreme Saiyan Power Super Saiyan 4 Goku
"Goku's Family" Category Ki +3, HP & ATK +170% and DEF +130%
TACTICS

The single best leader for Goku's Family to date. He will be one of the hardest hitters, one of the best tanks and his Active Skill (10x Kamehameha) can easily come in clutch.

Critical

Probably the second best card on this team. He will tank. He will hit hard. Sadly, he will never transform on this team, so you'll have to do with his base state.

Critical

The team healer. She will more than likely carry you through this event. Her Active Skill (Leave it to Pan!) will provide a nice buff to your attack as well!

Critical

The Main man for LR SSJ4 Goku. He will allow Goku to hit for stupid high numbers.

Replaceable (can swap for AGL SSJ4 Vegeta)

An overall good card to have on this team. He can tank well after getting enough orbs. He can heal. He can hit hard. He's a jack of all trades and a master of all!

Critical

I ran out of ideas for Super STR characters to throw on this team, so here's a linking buddy for LR Bee Pan.

VERY LOW

Just like your leader, this Goku will definitely be a massive asset to your team.

Critical
STRATEGY
This team will make this EZA a complete joke. You need to keep one of the LR SSJ4s linked up with SSJ3 Goku (GT) (Golden Giant Ape) to get all their damage links (excluding Legendary Power) activated, PLUS a 33% boost! The other rotation is completely up to you. Keep the two Pan (GT) cards linked or the SSJ Gohan and the SSJ2 Goku (Angel) linked. Overall, this team will guarantee you an easy victory!
Community content is available under
CC-BY-SA
unless otherwise noted.