NOTICE
This page is to help players with a specific event. You can post teams that you used to clear the event.
Please keep in mind to post teams that you have tested yourself.

---

Guide: Tactics Teams Template
 
Awakening Medals

Awakenings


Server
Weakness
Ginyu Force

---
Ginyu Force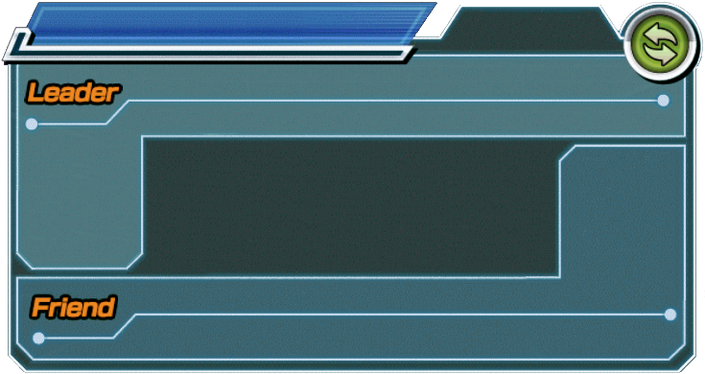 Ginyu Force Reborn Ginyu (Goku) (Ginyu Force)
"Ginyu Force" Category Ki +3 and HP, ATK & DEF +100%
Ginyu Force Reborn Ginyu (Goku) (Ginyu Force)
"Ginyu Force" Category Ki +3 and HP, ATK & DEF +100%
TACTICS

A absolute Must have, because he is the only Ginyu Force Leader. Very good Damage, nice defensive abilitys, and supports the whole Team. Plus type advantage against the last Enemy.

Must have

A must have, due to the lack of flexibility the Ginyu Force Category have. Mediocre Damage, and have Type advantage against the last Enemy.

Must have

Great Damage, great defense. A absolute must have.

Must have

Type disadvantage against the last enemy, but supports the Team. Should definitely be a Floater. If you don't want to have Type Disadvantage, you could swap Burter in.

Good

A good tank with mediocre defensive abilities. Definetly a Must have.

Must have

A very solid tank with good offensive abilities. Must have.

Must have

Same as the Leader.

Must Have
STRATEGY
Just hold one TEQ LR Ginyu with the PHY LR Ginyu, and one LR TEQ Ginyu with the INT Ginyu, and you should be safe against all the enemies.
*Disclosure: Some of the links above are affiliate links, meaning, at no additional cost to you, Fandom will earn a commission if you click through and make a purchase. Community content is available under
CC-BY-SA
unless otherwise noted.