NOTICE
This page is to help players with a specific event. You can post teams that you used to clear the event.
Please keep in mind to post teams that you have tested yourself.

---

Guide: Tactics Teams Template
 
Awakening Medals

Awakenings
Server
 
Weakness
Youth

---
Youth Team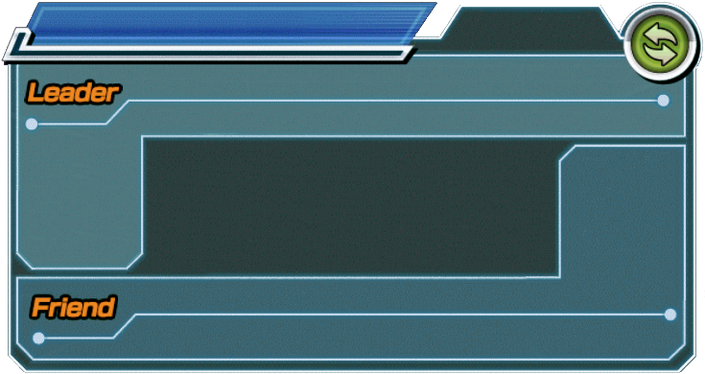 "DB Saga" Category Ki +3 and HP, ATK & DEF +170%; or "Youth" Category Ki +3 and HP, ATK & DEF +150%
"DB Saga" Category Ki +3 and HP, ATK & DEF +170%; or "Youth" Category Ki +3 and HP, ATK & DEF +150%
TACTICS

ONLY leader for Youth, has a great Active Skill, and has type advantage

10/10

Easily a powerful LR, is on Youth category, and has type advantage

10/10

With luck, you can easily get LR Gohan an insane amount of orbs and demolish the event. A little replaceable, since stunning only works for levels 1-3.

7/10

Decent passive, hits respectfully hard, and has type advantage. Also, he's completely free to get rainbow'd

7/10

He gets 100% ATK buff on supers, he seals (good until level 21), and while he doesn't have type advantage, he isn't restricted by SSJ3 Gotenks's damage reduction. (Replaceable if you have a better INT Youth unit)

5/10

He's the best linking partner for INT Goku (Youth) and can be run on the same team as him (thanks to be a Great Ape unit). 80% ATK is a respectable buff and he can turn into a Great Ape, providing a couple turns of invincibility.

9/10

Same as Leader

10/10
STRATEGY
So, your 2 main rotations will be the 2 Kid Gokus and LR Gohan with Spooktenks. Sealtenks, Goku Jr, and the friend Kid Goku will be floaters. Prioritize getting LR Gohan as much ki as possible, and make sure to use Kid Goku's active skill as soon as you get it.
---
Free to Play Friendly (tested)
Largely Based off of Gaming w/TallenV's team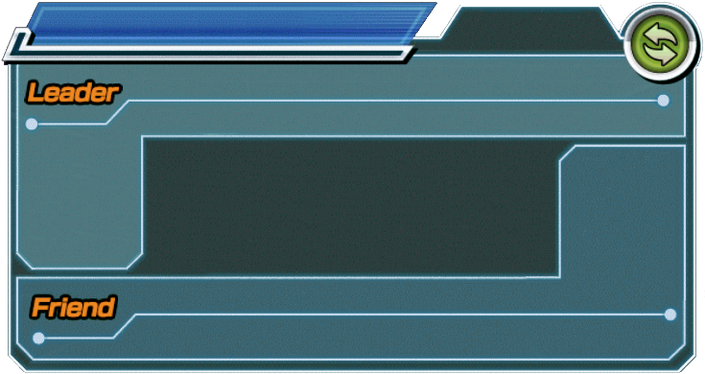 All Types Ki +3 and HP, ATK & DEF +100%
"DB Saga" Category Ki +3 and HP, ATK & DEF +170%; or "Youth" Category Ki +3 and HP, ATK & DEF +150%
TACTICS

Int lr goku does not fall under friend leader skill, therefore, will not hit hard or tank well. This unit can be swapped for any other with a rainbow or int leader skill, but if you choose to use an int leader skill, you will need to adjust the team accordingly. Alternative leaders include: 1000 day goku, int kid goku (boys and girls lead), lr phy kid gohan, eza'd gogeta, phy transforming vegeta, int gogeta, and lr vegito (adjust to mono int team for the last two.) You may be able to use other leads too. If you know something else that works, feel free to add it in here.

6/10

Wings Spread Out to the Cosmos Pan (GT) (Honey) is a tank and healer. Can be swapped out, and her TUR is also a viable replacement.

6/10

An Absurd Plan Super Saiyan Gotenks & Ghost is a healer and off tank. He doesn't do damage, and unfortunately, his stun stops working by the later eza stages. Can be swapped out.

6/10

Signs of Awakening Gohan (Youth) is a good tank due to damage mitigation. Not everybody will have this unit, but he can be subbed easily. I only have him on the team because he is free to play.

6/10

Courage Awakened Super Saiyan Goku Jr. is a solid tank and does medium damage. If you have him, there's no reason not to put him on the team.

8/10

Wings of Wonder Gohan (Kid) solid tank due to damage mitigation. Does not hit hard, can be swapped.

6/10

Essential to this strategy, he is the best tank and main source of damage for this event. He can be substituted out for an int lead such as lr vegito (which is what I did). If you choose to do so, you will need to adjust the team.

9/10
STRATEGY
This team was largely inspired by Gaming w/TallenV's video. In his video, many of the units were rainbowed, so it may be difficult to complete the event with this team if your team isn't rainbowed. In order to improve the adaptability of this team, you can incorporate the following units (not tested): int kid goku (the boys and girls leader)(obviously, and use him as the leader if you have him), int lr ssj2 gohan (and trollhan), phy lr kid gohan, vegeta jr., phy ssj3 gotenks, sealtenks, phy goku (giant ape). If you use an int lead, you can also use eza janemba, int zamasu, or Universe's Bravest Hercule. In the team I used, I used lr vegito (off tank) as the lead and took a friend vegito and used the hercule (tank), zamasu (off tank), goku jr (tank), int gohan (on his dragon)(tank), and UI goku (dodge after transformation). I survived until the sixth turn and then vegito easily beat the event from there.
---
Who needs Kid Goku?
A team made without Kid Goku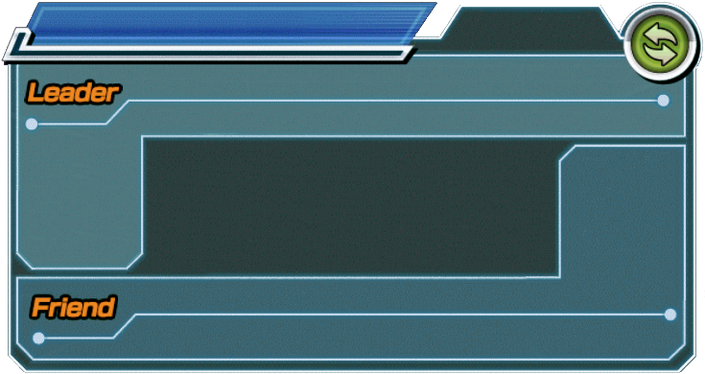 Super Saiyan 2 Gohan (Youth)
INT Type Ki +3 and HP, ATK & DEF +90%
"DB Saga" Category Ki +3 and HP, ATK & DEF +170%; or "Youth" Category Ki +3 and HP, ATK & DEF +150%
TACTICS

Tanks a lot and is by far the hardest hitter

Extremely High

Dont hit too hard, but defends surprisingly well and his healing is super useful

Very High

Doesn't hit hard and doesn't tank, but can change normal orbs to rainbow orbs, and it's very useful because of Ghostenks healing

Medium

(Used without his EZA) Doesnt hit very hard, but can tank well

Medium/High

Only here for filling. Can take a hit, too

Medium

Hit hard, but is fragile as glass. Keep him as far from being hit as possible

Medium

The star of the team, being not only a massive hitter, but an outsdanding tanker and even has an active skill

Extremely High
STRATEGY
It's very simple, give LR gohan as much orbs as possible and give Ghostenks as much rainbow orbs as possible (for healing). Since all units except for gohan and kid goku dont hit hard, dont waste your precious orbs on them. Also, gotenks and LR goku & arale get hit VERY bad, so keep them away from danger. Depending on your luck, it can take a few runs to complete the eza, but I didn't have big problems with this EZB, actually, this is was one of the easiests, in my opinion. Good luck!!
Community content is available under
CC-BY-SA
unless otherwise noted.