NOTICE
This page is to help players with a specific event. You can post teams that you used to clear the event.
Please keep in mind to post teams that you have tested yourself.

---

Guide: Tactics Teams Template
 
Awakening Medals

Awakenings
Server
 
Weakness
Planet Namek Saga

---
XYZ Vanguard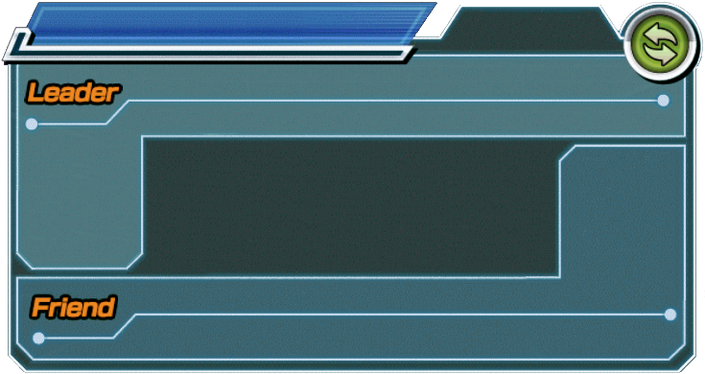 Super STR Type Ki +3, HP, ATK & DEF +120%; or Extreme STR Type Ki +1, HP, ATK & DEF +50%
Super STR Type Ki +3, HP, ATK & DEF +120%; or Extreme STR Type Ki +1, HP, ATK & DEF +50%
TACTICS

The Super Class Type Lead for STR Characters. Can hit hard, and boosts his DEF with his Super for 6 turns. He also by chance counter Supers.

High

The Main Star to Extreme Z-Awaken in the Event. Can bypass damage reduction and nullify the ATK Boost; Nuke & Tank with bonus Ki with his Passive; plus Super can boost allies ATK for 1 turn.

Extremely High

Free Powerful LR with enough work and effort. Infinite Boost of ATK and DEF with Super Attack. Can tank attacks with high stats. Almost guaranteed to launch Supers or Ultras with passive.

Extremely High

Provides DEF for Super Class allies, chance to block attacks with Passive. Infinite Boost of ATK with Super.

High

Unconditional mitigation + ATK and DEF Boost by remaining HP left + DEF Boosting Super = Super Saiyan Future Tranks! Very reliable under tight situations! (bad pun, bite me)

Extremely High

Pleasable ATK and DEF Boost when Passive is activated with Super.

High

Same as Leader.

High
STRATEGY
This team is the most 'essential' for this event, as Super STR and 'Planet Namek Saga' Characters have the advantage over this. The MVPs for this are LR Vegito Blue and, of course, the main star of this Event, Kid Gohan.
Community content is available under
CC-BY-SA
unless otherwise noted.