NOTICE
This page is to help players with a specific event. You can post teams that you used to clear the event.
Please keep in mind to post teams that you have tested yourself.

---

Guide: Tactics Teams Template
 
Awakening Medals
Awakenings
Server
 
Weakness
Super Saiyan 3

---
Never tested
Should be able to beat lv 30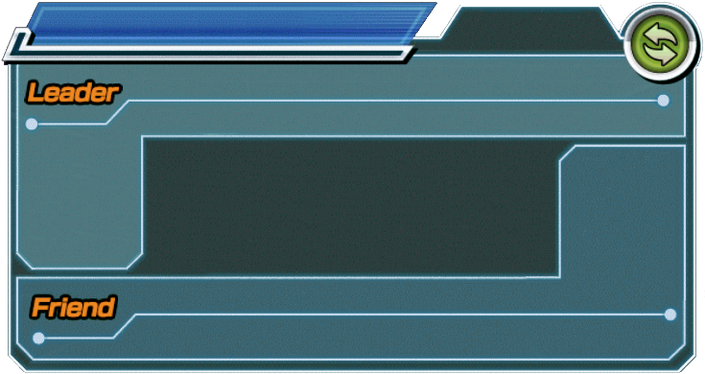 "Super Saiyan 3" Category Ki +3 and HP +130%, ATK & DEF +170%; or Super INT Type Ki +3 and HP, ATK & DEF +90%
"Super Saiyan 3" Category Ki +3 and HP +130%, ATK & DEF +170%; or Super INT Type Ki +3 and HP, ATK & DEF +90%
TACTICS

Main SSJ3 leader. Great damage dealer and gives allies atk +40% when HP is 70% or below

10/10

Damage and a farmable SA

8/10

Transforming Goku has Type advantage over SSJ3 Vegeta and has a guaranteed critical attack if you wait untill he transforms into SSGSS

9/10

Main tank. Becomes better as you progress in the EZA

7,5/10

Another damage dealer

7/10

A support unit who can transform into a Golden Giant Ape

5/10

Same as leader

10/10
---
A walk in the park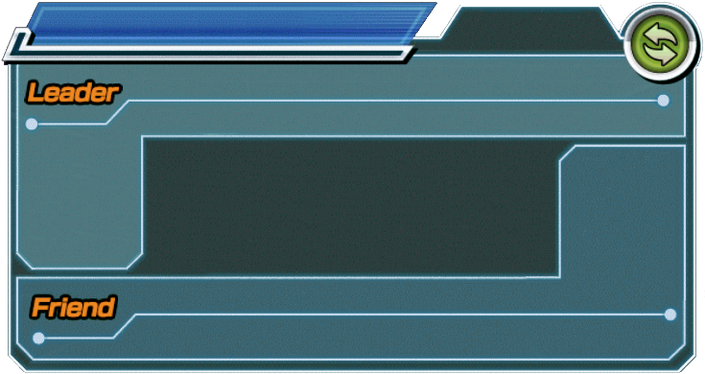 "Super Saiyan 3" Category Ki +3 and HP +130%, ATK & DEF +170%; or Super INT Type Ki +3 and HP, ATK & DEF +90%
"Super Saiyan 3" Category Ki +3 and HP +130%, ATK & DEF +170%; or Super INT Type Ki +3 and HP, ATK & DEF +90%
TACTICS

Does fair amount of damage and can tank some hits.

Needed

Main damage dealer and can tank.

Needed

Can tank hits and does a nice amount of damage.

Needed

Tanks like a boss. Does sadly little damage. Great floater.

Needed

Does nice amount of damage and tanks well.

Needed

Does good damage and can tank a bit if you keep it under 11 Ki

Mid

Does fair amount of damage and can tank some hits.

Needed
STRATEGY
Maint Floaters: INT Bardock's and Gotenks. Situational floaters: SS3 Vegeta and Transforming Goku. Always keep SS3 Goku on the main rotation. The more the dupes you have the further you can go. Try to tank those SA with SS3 Vegeta or 1 of the AGL types.
---
Pure Saiyans unite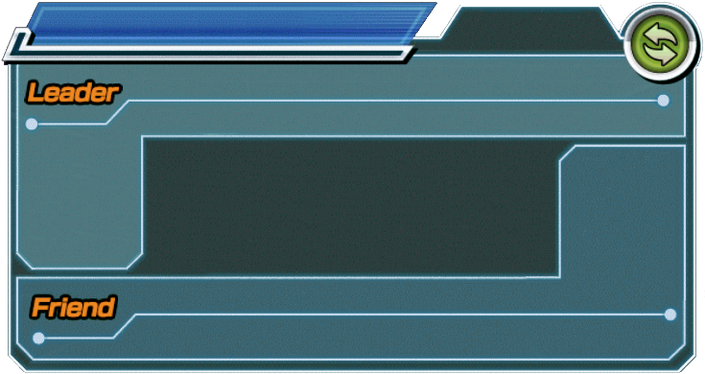 "Pure Saiyans" Category Ki +3 and HP, ATK & DEF +150%; or Super Class Ki +3 and HP, ATK & DEF +100%
"Super Saiyan 3" Category Ki +3 and HP +130%, ATK & DEF +170%; or SINT icon Type Ki +3 and HP, ATK & DEF +90%
TACTICS

As it turns out, much of the SSJ3 cards are of the Pure Saiyan category, and this leader is a fantastic stand-in for . Due to his type not being a SSJ3 himself, he is going to take fatal damage from even a standard attacks in the last few stages.

Necessary

Here's the saving grace of this team. Even with no Hidden Potential routes unlocked, at fully awakened Extreme-Z and SA Lv. 15, he's going to wipe off at least two of SSJ3 Vegeta's health bars and take little damage.

Necessary

As other guides had shown, this Vegeta can (ironically) tank himself amazingly well. Taking as little damage as possible is absolutely vital in Extreme-Z Battles.

Necessary

You'd think it'd be his TEQ Leader counterpart (and at first I did use him), but this F2P Goku took the edge for his passive, but also an easier time unlocking his Hidden Potential routes meaning he's more likely to proc the Crit/AAs. If TEQ Leader Goku got his dupes, use him instead.

Useful

There are better cards to use over him, such as his AGL counterpart, but he can provide an ATK boost for his allies, and Giant transformation is particularly useful for these events to get free hits in.

Replaceable

He landed a spot in the team due to how often I summoned SSJ2 Goku (GT), and was 100% in Hidden Potential. This may or may not be the case for you as well. Type weakness is a problem, but he ultimately managed to save the day with finishing off Vegeta in time.

Replaceable

No surprise here. During the time of the event, you may find Rainbowed Bardocks.

Necessary
STRATEGY
Initially I began with
as the sub-leader for this event but halfway in, his leader skill wasn't cutting it. The event was otherwise straightforward compared to others thanks to
.

was also only at Lv. 62 by the time I cleared Lv. 30!
Community content is available under
CC-BY-SA
unless otherwise noted.