NOTICE
This page is to help players with a specific event. You can post teams that you used to clear the event.
Please keep in mind to post teams that you have tested yourself.

---

Guide: Tactics Teams Template
 
Awakening Medals

Awakenings
Server
 
Weakness
Wrath of the Dragon Movie Characters

---
Superheroes Unite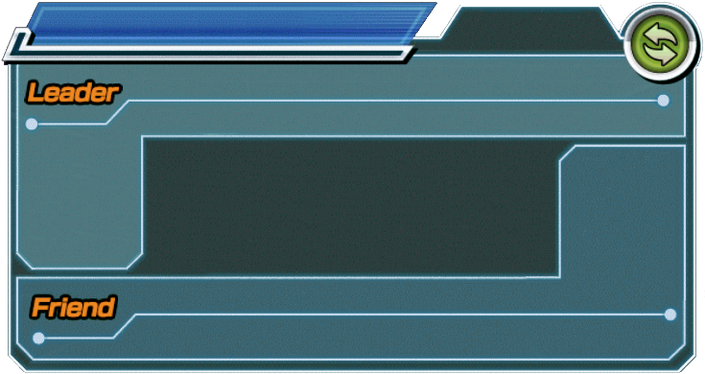 Super Saiyan God SS Vegito
Super Type allies' Ki +3 and HP, ATK & DEF +120% when team includes all five Super Types
Super Saiyan God SS Vegito
Super Type allies' Ki +3 and HP, ATK & DEF +120% when team includes all five Super Types

TACTICS

Must have him and the buddy vegito on every turn. Even if he doesn't hit, his attack still increases and whenever the attack does happen, it's devastating

High

Really just a floating seal unit, and to complete the 5 type super requirements. In all honesty you can switch him for the phy tapion for more damage

Low

Alright for whenever he hits, otherwise is really another floating unit that you also have to take care of during the final phase. Only was on this team because he's a good str unit and it completes the 5 type super requirement

Medium

Have him on rotation with a vegito blue, he can deal massive damage to Hirudegarn whenever he hits as he is part of the category that does it. If you have him Z awakened, then you have no other choice than to put him on this team

High

He's a pretty good Teq unit, especially for a F2P. On this team, at 100% when linked to a vegito blue and his passive goes off, he can hit for close to 700k on the agl stage. But, he can be outclassed by the LR ssj3, still, he is a good unit to have

Medium

Even if he doesn't get a single hit in, his high defense before awakening will save your life, and once he awakens, the dodges will make Hirudegarn feel your pain. Must have.

High

Same reason for the leader. Build up that attack over time and then unleash it in one devastating blow.

High
STRATEGY
Have one Vegito blue per rotation at all times, he cannot become a floater. Link the ssj3 gokus with the vegitos and leave them there, allow gotenks, gogeta, and UI goku to become floaters. Super attack as much as you can with the vegitos as they will increase their defenses and attacks beyond anything you can imagine. Awaken UI goku as quickly as you can in order to unlock is super amazing dodges and give Hirudegarn a taste of his own medicine. You shouldn't need more than a maximum of 2 senzus per run as this team's defense is through the roof. It'll take a bit longer without the flute, but it is still easy without it.
Community content is available under
CC-BY-SA
unless otherwise noted.