NOTICE
This page is to help players with a specific event. You can post teams that you used to clear the event.
Please keep in mind to post teams that you have tested yourself.

---

Guide: Tactics Teams Template
 
Awakening Medals

Awakenings
Server
 
Weakness
No Weakness

---
Fast Lane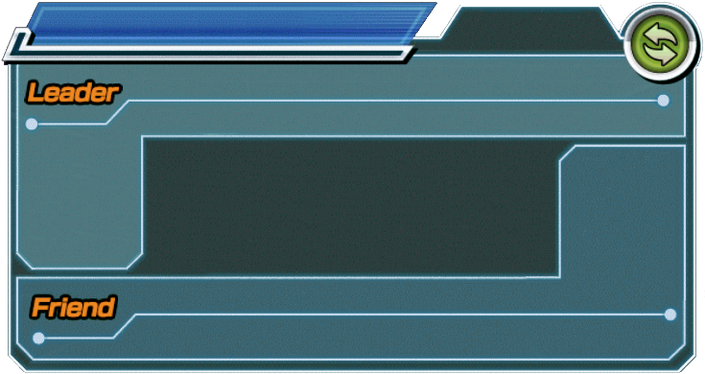 All Types Ki +3, ATK +3000
AGL Type Ki +3, HP, ATK and DEF +70%
TACTICS

Rainbow Leader, gives plus 3 Ki and 3000 Damage

High

Good Ki Links and seals super, so Vegito can counter
(you can also take Bardock, Jackie Chun etc. if you dont have him)

Medium

Tank, Shocking speed link (give Ki) (Good to kill the first Vegeta)
(you can also take AGL Frieza, STR SS3 Vegeta etc. to tank)

Medium

Hard AGL hitter (good for second Vegeta), can stun the enemy. Shocking Speed link (give Ki)

Low

'Filler', regenerates HP.

Low

'Filler', hits pretty hard.

Low

Good second Leader, gives Buu and Gohan Boost, counter attack,hits pretty hard.

High
STRATEGY
You can kill the first Vegeta with Janemba or Gogeta.
The second Vegeta you seal with Gotenks and counter with Vegito.
Buu regenerate hp for you so you dont need to much heal items.
Gogeta and Vegito are the damage dealer, link them and let them super.
My Video here.
Community content is available under
CC-BY-SA
unless otherwise noted.