NOTICE
This page is to help players with a specific event. You can post teams that you used to clear the event.
Please keep in mind to post teams that you have tested yourself.

---

Guide: Tactics Teams Template
 
Awakening Medals

Awakenings
Server
 
Weakness
No Weakness

---
Shocked Under the Flashes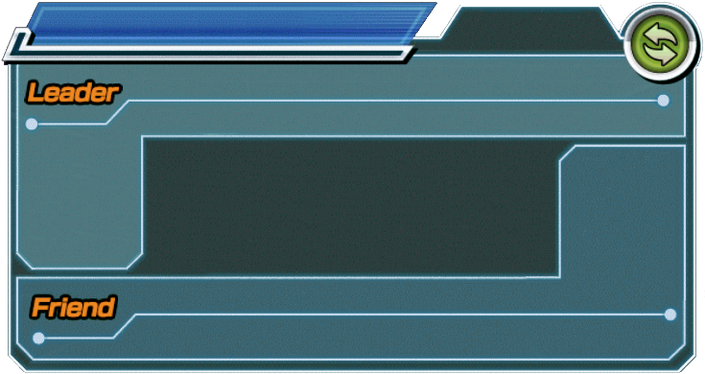 AGL Type Ki +3, HP, ATK and DEF +70%
AGL Type Ki +3, HP, ATK and DEF +70%
TACTICS

Type Ki +3, HP, ATK, & DEF +70%, counter-attack, block, ideal to deal more damage and save some items.
Links with for Golden Warrior.
Links with for Power Bestowed by God.

High

Damage dealer, links with and for Over in a Flash.
Links with and for Fierce Battle.
Passive: ATK +100% for 7 turns from start of turn.

High

Damage dealer, stunner for a short period of time.
Links with , and for Shocking Speed.
Passive: ATK +80% when Ki is 6 or more.

High

Damage dealer, links with and for Super Saiyan.
Passive: ATK +75% when performing a Super Attack.

High

Damage dealer, links with for Kamehameha.
Passive: ATK +2000 at start of turn.

High

Mostly support card. The Giant Ape is a must.
Links with and for The Saiyan Lineage.
Passive: Ki +3 for all allies when HP is 80% or below; may turn into Giant Ape.

High

Mostly.

High
STRATEGY
No time to lose with +70k damage received on SA's and +150k HP.
6 charges MAX and done.
Healing items always for safety, Puar and co to have fun.
I prefered
to
for a more balanced ki distribution.

can be replaced by

, his passive should compensate the loss of one S.Vegito.
---
Obliteration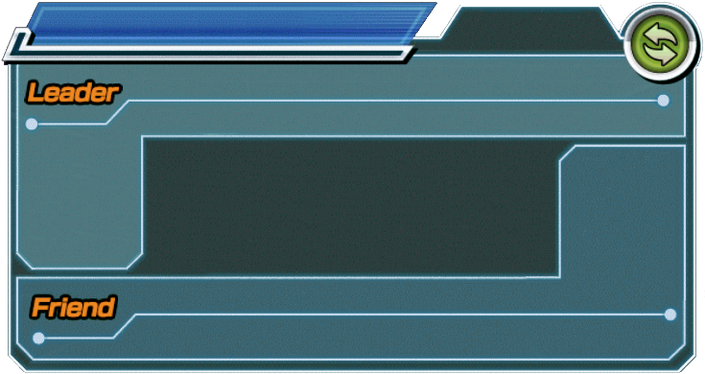 TEQ Type ATK +33% for every TEQ Ki Sphere obtained
TEQ Type Ki +3, HP, ATK and DEF +70%
TACTICS

This guy is really important to the operation. If you put the SS Gotenks right in front of him (The Gotenks turns AGL ki into RBW) he turns all of the RBW ki he changed into TEQ. His leader skill of plus 33% attack per TEQ ki makes this nuke, without him it is much more difficult. His in Dokkan awakened card also works perfectly for this spot.

Necessary

This guy makes the bomb happen with his plus 12% attack for every ki, that with the Goku blue's 33% plus attack, it is almost unfair at how much damage it does. Another good character for this slot is All-Out SS GT Goku

Necessary

This guy fits the SS bill, changes STR ki into TEQ, and Super stuns with his super. He is really useful.

High

This guy is expendable. He is only here to eat up damage, but if you think there is a better card for here by all means tell me.

Med

This guy is only here for Goku blue, but them together make one killer pair.

High

He is only here for the fact that his super greatly lowers enemy defense. He is also a SS which is nice, but he is not needed.

Med

He is the friend mainly for survivability, however on easier events like this one you could spring for another Goku blue to cause total havoc. Either way tho he is still very useful.

High
STRATEGY
This team can really be used for any event with an AGL boss, it is really useful, and it is my main TEQ team.
---
Free to Play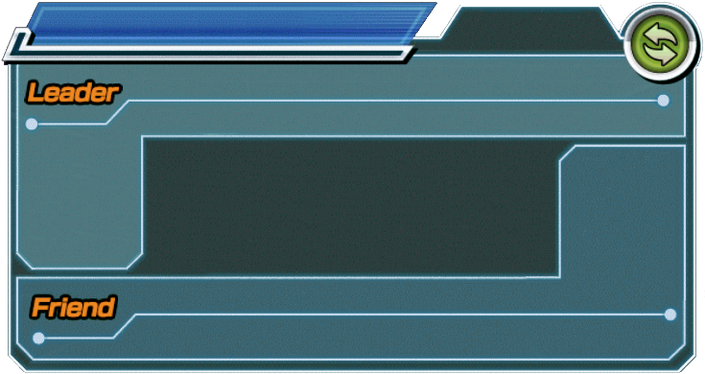 TEQ Type and INT Type Ki +3
TEQ Type ATK +33% for every TEQ Ki Sphere obtained

TACTICS

Either him or can be used as leaders, as the main part of it is using TEQ allies to get ki, or you can also get as leader, if you want to purely nuke with GT Goku.Either to give ki or more ATK and DEF, doesn't matter which, the main objective is to nuke - although I prefer going after ki so everybody else can do a super attack aswell, or atleast have a chance to.

Medium

He's a hard hitter that can also greatly lower def, and greatly lowering the def of an enemy with no leader skill that you're about to nuke against is pretty good, in my opinion atleast, allowing you to deal more damage. He's got a passive skill which will never activate in this fight, however all what he does is greatly lower defense.

Medium

This Piccolo can launch super attack at 8 ki, and lowers attack due to it. That paired with and can lower Goku's attack even more.

Medium

Yamcha can greatly lower attack, and if you do manage to get the super attack with him, he'll make the fight much easier, as Goku won't hit so hard. He can be paired with and to lower the attack furthermore.

Medium

He's here just to put a unit, but in the end you can use any other unit here, such as , but since this guide is made for Global, then I'd recommend more using this once since he also lowers ATK I'd put the other super strike cards here, such as or , but him paired with or can save your life and makes thing easier. E D I T: Now the TEQ SSR Xeno Trunks () is now in global, he is still a viable option but so is the SR since he still lowers ATK. Again, choice's yours.

Low

This is the main obviously, the nuker, his main objective will be to use his nuke passive skill paired up with a , and he also links a bit well with him (with the super saiyan link.), he can get an even stronger buff (It is NOT necessary for them to link.).

High

You're gonna need this unit to nuke, obviously, and if you can find him as a friend, use this team. It's all based around him and in order to do this event. You basically use him to nuke. Since he's a friend, it is considered F2P to use him.

High
STRATEGY
This team is 100% F2P, they're all gotten from drops (except
, who isn't available in the global baba shop anymore - you don't need him anyways, and as mentioned earlier, can be replaced by other units, such as
). Use Jackie Chun's passive to defend your units by the way, since the PHY stage will be a pain, I'd say It's fine to 'nuke' him, even if it isn't with
, just to kill him quick.
---
Mono TEQ
Gets The Job Done Reliably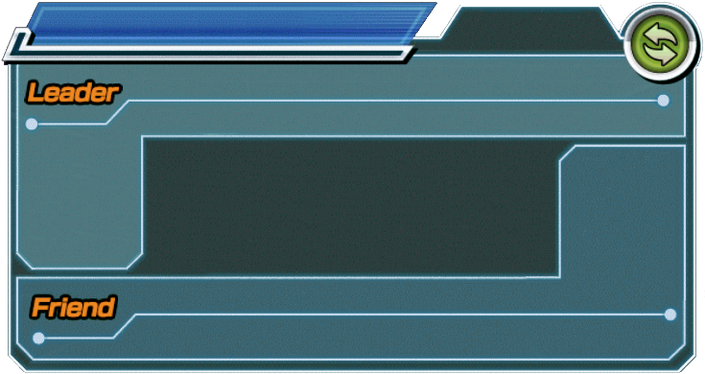 TEQ Type HP, ATK and DEF +100%
TEQ Type Ki +2, HP, ATK and DEF +50%
TACTICS

Gets a large boost for the entire team's stats. Adds a lot of extra damage to their attacks.

High

TEQ nuker, works very well with Bardock's orb changing.

High

Stong TEQ character, links well with Majin Vegeta.

High

Good damage dealer.

High

Essential orb changer for the whole team, especially God Vegeta.

High

Decent support card for extra ki, can be replaced with similar

Medium

Great damage dealer, plus additional ki and stats from leader skill.

High
STRATEGY
Straight forward strategy, don't even need any special rotation. Just blast him with SAs until he goes down. Should only take 3-4 turns to beat him, depending on how many STR orbs get changed into TEQ orbs by Bardock.
---
Overwhelming Str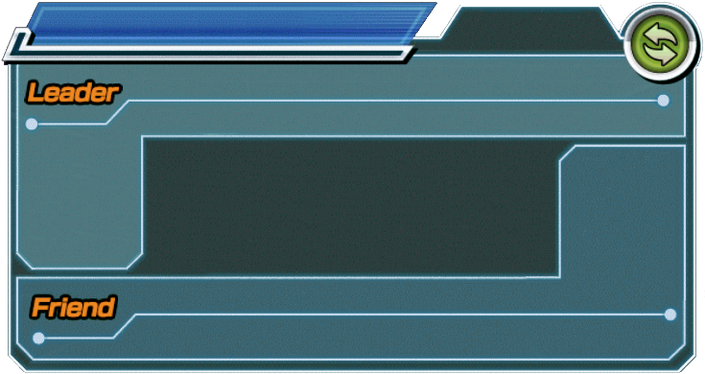 Super STR Type Ki +3, HP, ATK & DEF +120%; or Extreme STR Type Ki +1, HP, ATK & DEF +50%
Super STR Type Ki +3, HP, ATK & DEF +120%; or Extreme STR Type Ki +1, HP, ATK & DEF +50%

TACTICS

Leader skill, heavy hitter, lots of links

Essential

Heavy hitter, lethal passive, links, tanks

Very High

Decent hitter, links well

Medium

Tank and decent hitter

Medium High

Hits like a truck, lots of links

Essential

Lower atk, Lower DEF

High

See leader

Essential
STRATEGY
Just hit as hard as possible. Tank with Trunks or Jiren or counter and tank with Vegeta. Use Vegito, both SS4 Gokus and Jiren to hit as hard as you can. If low on hp, use a senzu. You shouldn't need one if you're lucky. Link jiren with pikkon and one ss4 goku and link the other SS4 goku with all the other super saiyans. You also want to super with pikkon as much as possible for the lower ATK.
Try to get as much potential activated as you can. it's not necessary, but it helps.
---
Walmart transformations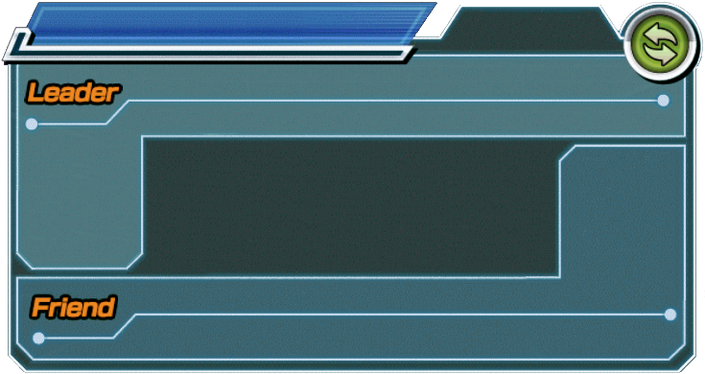 "Transformation Boost" Category Ki +3 and HP, ATK & DEF +77%; or PHY Type Ki +3 and HP, ATK & DEF +50%
"Transformation Boost" Category Ki +3 and HP, ATK & DEF +150%; or Extreme STR Type Ki +3 and HP, ATK & DEF +90%
TACTICS

Honestly one of the most useful ones on here since this is made to be very cheap with a very good Leader skill once Extreme Z Awakened and if you don't have super buu this is a must which in most cases you will need him since your using this team.

10/10

Honestly only here for the links and the passive -10% ATK and being very common.

6/10

Honestly A must have with this team he will always be above 6 ki 20% damage recovered after each of his attacks could mean the difference between using a senzu bean or dende.

7/10

He is here for the links wont hit to hard on this team and on this event.

3/10

Can do decent damage but once again here for the links.

5/10

Links well with the leader somewhat of a hard hitter and is really needed for support and a small amount of damage.

8/10

Links great with the team and the friend skill is so good and with the transformations even better.

10/10
STRATEGY
Super buu's best replacement for this team is honestly

because it links with the 2 Friezas and it's transformation skill is really nice after the choices it is a easy quest with the team.
*Disclosure: Some of the links above are affiliate links, meaning, at no additional cost to you, Fandom will earn a commission if you click through and make a purchase. Community content is available under
CC-BY-SA
unless otherwise noted.