NOTICE
This page is to help players with a specific event. You can post teams that you used to clear the event.
Please keep in mind to post teams that you have tested yourself.

---

Guide: Tactics Teams Template
 
Awakening Medals

Awakenings
Server
 
Weakness
Super Janemba

---
Villains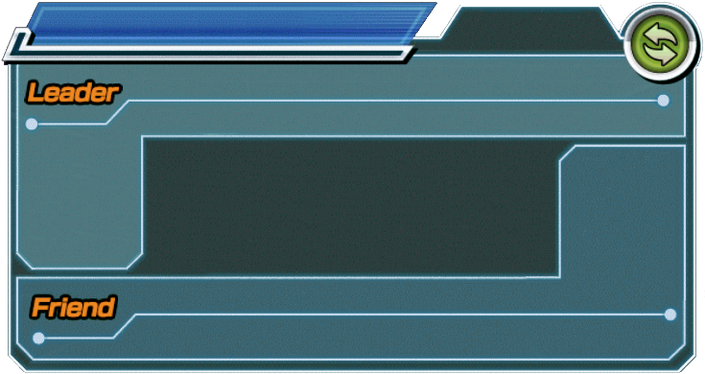 Goku Black (Super Saiyan Rosé)
Extreme Type allies' Ki +3 and HP, ATK & DEF +120% when team includes all five Extreme Types
Goku Black (Super Saiyan Rosé)
Extreme Type allies' Ki +3 and HP, ATK & DEF +120% when team includes all five Extreme Types

TACTICS

Main villains leader, also has type advantage over Gogeta
Black is a very important unit if he is at SA10 and has a couple Crits and Aditionals

High

Optimal PHY unit, has a maximum of 3 additional attacks if you give him Combos in the PS
Coora at SA10 is very powerful under a Rosé lead

High

One of the best cards to use under STR Rosé lead
Links up perfectly with STR Rosé and you get to use the Ultimate SA very easily

High

One of the best F2P cards in the game due to his passive
His passive allows him to become a mini-tank to any attacks, excluding SA.

High

A very rare card to find and obtain, but very optimal
His passive reduces damage taken by 40% and can gain an additional 30% ATK with each attack received up to 120%

High

One of THE BEST Extreme STR units in the game due to his EZA.
Tanks almost any Attack and hits very hard. With Crits, it's even more destructive.

High

Another Rosé lead makes this team even more powerful
A rotation of STR Rosé, TEQ Black & Zamasu and another STR Rosé is very powerful

High
---
Supers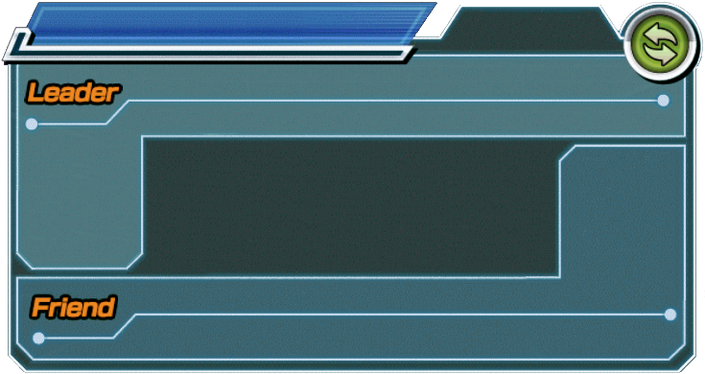 Super STR Type Ki +3, HP, ATK & DEF +120%; or Extreme STR Type Ki +1, HP, ATK & DEF +50%
TACTICS

Primary damage dealer and stat booster the extra ki is important to keep the SAs going.

High

Links with SSJ4 Goku for a great damage boost.

High

Damage dealer, Tank and Prepared for Battle link skill for +2 ki. Can be replace with his pre-dokkaned version.

Medium

A really good tank for this, especially so if he takes on the SAs as he can greatly reduce the damage taken.

High

Same as SSJ3 Goku.
Chance to turn into Golden Giant Ape which is great at tanking damage while dealing some.

High

A very nice F2P character. Links: Prepared for Battle, Super Saiyan.
Should probably be replaced with a Broly here, he should do pretty well.

Low

Same as the one above.

High
STRATEGY
Very simple to beat, your ki will almost always be at max if not already so you only need to keep the supers up, try to link the SSJ4 Gokus with the SSJ3 Gokus whenever possible for that extra damage, tank with Vegito and Trunks.
This is the maximized team based on the one I'm currently using, my current team consists of pretty much the same cards except I'm using the pre-dokkaned version of LR Vegito and instead of SSJ3 Goku I use Jiren.
Support Items Used (for the version I'm using):

x 1-2 depending on rolls.
---
F2P Planet Namek Saga with EZA F2P units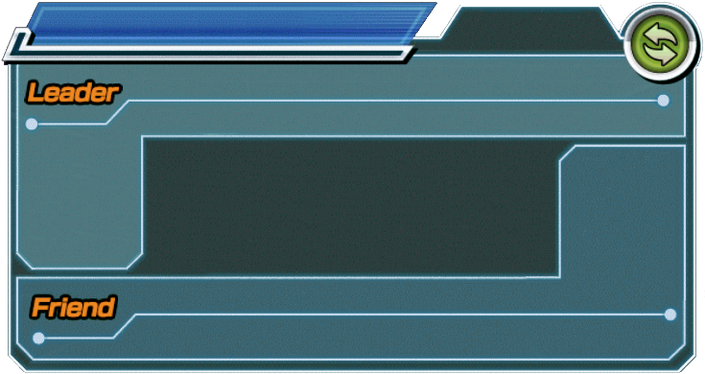 "Planet Namek Saga" Category Ki +3 and HP, ATK & DEF +77%; or STR Type Ki +2 and HP, ATK & DEF +30%
"Planet Namek Saga" Category Ki +3 and HP, ATK & DEF +77%; or STR Type Ki +2 and HP, ATK & DEF +30%
TACTICS

Planet namek saga leader. This man deals tons of damage reaching around 500-700k and best links with piccolo.

Essential

Really great healer when transformed. Able to change AGL type orbs into rainbow orbs in which he heals about 18000HP per rainbow orb

Essential

Strong damage dealer but could be replaced with LR Ginyu (Goku)(Ginyu Force) without rainbow star. his passive (which is heals to full HP when 10% HP or below) could prove useful at crucial times

Not so important

Would be way better if you obtain the LR form but this form will do. Deals decent amount of damage

Important

Great tank due to his 80% defense passive. Also, able to gain more damage through taking more damage. Could be replaced with LR Ginyu (Goku) (Ginyu force).

Important

Great support unit for the extreme units in the team. Also able to detect location of super attacks which is useful for this battle.

Important

Planet namek saga leader.

Essential
STRATEGY
In this event, your rotation should consist of Gohan (Youth) and Piccolo in one rotation and the other rotation should include the other Gohan (Youth). The goal is to deal tons of damage using the Gohan (Youth) along with healing with the Piccolo when transformed through the rainbow orbs produced by his passive. Uses at least a few items such as senzu.
Community content is available under
CC-BY-SA
unless otherwise noted.