NOTICE
This page is to help players with a specific event. You can post teams that you used to clear the event.
Please keep in mind to post teams that you have tested yourself.

---

Guide: Tactics Teams Template
 
Awakening Medals

Awakenings
Server
 
Weakness
No Weakness

---
Movie Bosses/Extreme PHY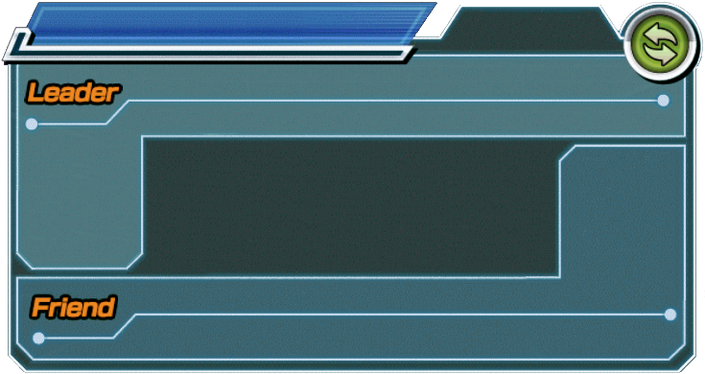 "Movie Bosses" Category Ki +3, ATK +170% and HP & DEF +150%; or "Full Power" Category Ki +3, ATK +170% and HP & DEF +130%
"Movie Bosses" Category Ki +3, ATK +170% and HP & DEF +150%; or "Full Power" Category Ki +3, ATK +170% and HP & DEF +130%
TACTICS

A Very hard hitter with type advantage at the last stage, also transforms and gains immense damage. He can also launch additional atks. Very self sufficient on ki, so he will be supering most of the time Links: Saiyan Warrior Race - Super Saiyan - Prodigies - Berserker - Shocking Speed - Prepared for Battle - Fierce Battle

Required

He gives himself ATK and DEF 100%, allowing him to tank hard, and he can launch additionals Links: Strongest Clan in Space - Thirst for Conquest - Big Bad Bosses - Shocking Speed - Universe's Most Malevolent - Metamorphosis - Fierce Battle

Recommended

Very good tanker, but can't hit hard

Required

He is required for the STR stage, and he can take him out in 1 or 2 hits. When he turns into Giant Form he becomes devastating Links: Destroyer of the Universe - Prepared for Battle - Thirst for Conquest - Big Bad Bosses - Transform - Saiyan Roar - Fierce Battle

Required

Another good tanker, and gives himself ATK 150%. When he turns into giant form, he becomes devastating

Required

Very good tanking and can hit hard, but he has type disadvantage in the final stage, so he won't hit hard. He eventually loses his DEF buff for exchange for ATK buff when he transforms Links: Strongest Clan in Space - Universe's Most Malevolent - Metamorphosis - Thirst for Conquest - Big Bad Bosses - Fear and Faith - Fierce Battle

Medium

A Very hard hitter with type advantage at the last stage, also transforms and gains immense damage. He can also launch additional atks. Very self sufficient on ki, so he will be supering most of the time Links: Saiyan Warrior Race - Super Saiyan - Prodigies - Berserker - Shocking Speed - Prepared for Battle - Fierce Battle

Required
STRATEGY
Basically here is a solid team with a hard tank (Golden Frieza Agl), two extreme damage for the last stage (Broly and Cooler), one evolution (for late game) and one transform (for evade dmg and push to next stage). You just need to evade the damage from the STR Frieza to the Phy characters, thats why i put Turles here, he can beat him easily with one or 2 hits. Other options for the team: Boujack Agl, Broly Agl, Metal Cooler LR, Boujack LR. This was made by Luragon from the comment section below.
*Disclosure: Some of the links above are affiliate links, meaning, at no additional cost to you, Fandom will earn a commission if you click through and make a purchase. Community content is available under
CC-BY-SA
unless otherwise noted.