NOTICE
This page is to help players with a specific event. You can post teams that you used to clear the event.
Please keep in mind to post teams that you have tested yourself.

---

Guide: Tactics Teams Template
 
Awakening Medals

Awakenings
Server
 
Weakness
Limit-Breaking Form

---
The team prior to release of ssj3 leads
Mono TEQ (tested and works)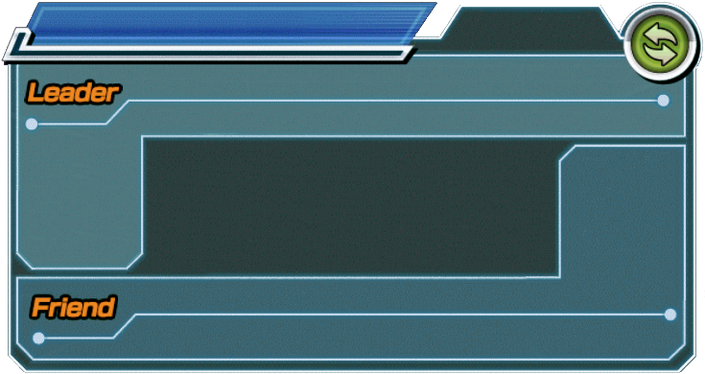 Super Saiyan 3 Goku (Angel)
Super TEQ Type Ki +3 and HP, ATK & DEF +120%; or Extreme TEQ Type Ki +1 and HP, ATK & DEF +50%
Super Saiyan 3 Goku (Angel)
Super TEQ Type Ki +3 and HP, ATK & DEF +120%; or Extreme TEQ Type Ki +1 and HP, ATK & DEF +50%

TACTICS

Best leader for a mono teq super heavy team like this

High

Powerful unit that boosts hp significantly…spot filler karoly would be better but is also a spot filler

Low

Beat super 2 without him the first time it wasn't too bad used one yemma on the last stage without him didn't need it with him.

Medium high

Limit breaker and powerful

High

Not enough characters currently the counters are nice

Medium

There are limited limit breaking form characters currently

Low

See leader

High
STRATEGY
This is the best team I could build for the event currently. when more ssj3 characters are released this team will be obsolete. Baba item does nothing in this event so don't bother. Make sure the atk boosting items boost ssj3 goku or Gotenks.
---
The Z-hard Destroyer
Hasn't been tested, but will be.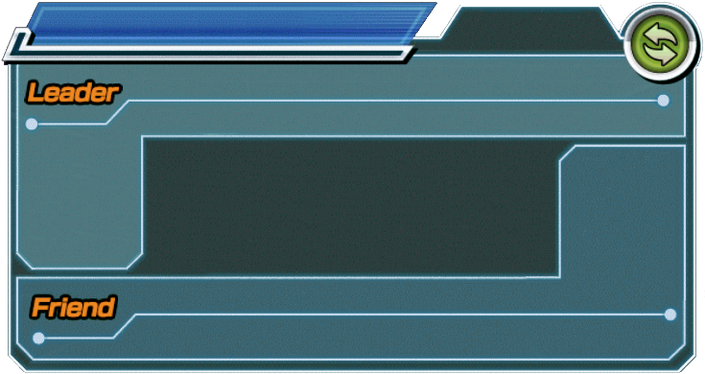 Super STR Type Ki +3, HP, ATK & DEF +120%; or Extreme STR Type Ki +1, HP, ATK & DEF +50%
Super STR Type Ki +3, HP, ATK & DEF +120%; or Extreme STR Type Ki +1, HP, ATK & DEF +50%
TACTICS

The only mono S-STR leader, who can grant a huge benefit for all allies if they're in the S-STR class. Always make sure he is Dokkaned for more power.

Extreme

First of your tanks, he can even attack and deal heavy damage on criticals. You don't need to have an entire team of OP STRs to beat this event if you own him and rainbowed. To remind you, his TUR state is good too.

Extreme

Another of your tanks. He doesn't do a lot of attack damage, but he can be a life saver. Link him with SSj4 Goku.

Extreme

When you have problems, this man is needed. He is another of your tanks and attackers. He is unique to this because of his rage mode. If you intend to take this event on SUPER2 difficulty, I do most recommend use his Rage Mode as a last resort.

Extreme

He will be your support/tank/attack unit. Granting a nice +50% DEF increase for all S-Class allies.

Extreme

STR Gogeta isn't special, but he is here due to him supporting SSj4 Goku. I do not recommend him really unless he is the only STR unit to support SSj4 Goku.

Not-Really-Needed

See Leader.

Extreme
STRATEGY
Either way, the boss is screwed.
---
F2P Z-hard Destroyer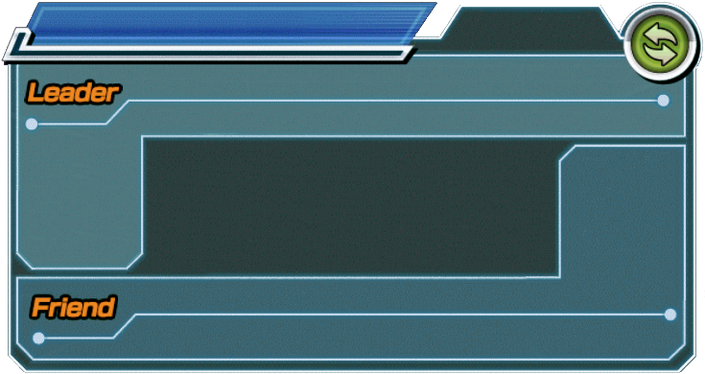 STR Type Ki +3 and HP, ATK & DEF +70%
Super STR Type Ki +3, HP, ATK & DEF +120%; or Extreme STR Type Ki +1, HP, ATK & DEF +50%
TACTICS

For a F2P obtainable unit from the Baba shop, he isn't actually that bad! Especially his leader skill.

Highly required

This unit is your clutch. She can dodge and even do more damage due to her passive. If you own , then you're set!

Highly Required

Source for Caulifla's passive to activate. He can be a good unit for the event too, even for his passive granting him ATK & DEF. Not only that, he even raises his own ATK each super.

Highly Required

One of your main attackers along with Caulfila. If you manage to have him in a rotation with(, ), then sweet!

Highly Required

Hold your horses. Don't tell me he isn't F2P. His TUR form is, and it's just enough to wipe him out at even rainbow. You wanna use him as your DEF unit and even attacking. Unfortunately, he doesn't link much with your allies.

Highly required

Tank unit. He barely even takes much compared to all your other allies because his DEF is merely 15k at standard, adding with the damage reduction and you're a darn tank!

Extremely Required

This Goku is EXTREMELY required to be your leader. This is so all your allies get the insane boost and be able to wipe out the enemy clean or to tank hits. You can use him as a clutch to wipe out all phases in seconds. That's if the critical level is lvl 10+.

EXTREMELY Required
STRATEGY
Always make sure to have the right rotations.
---
SSJ3 Super2 Team
Rainbow SSJ3 (6 min average clear time)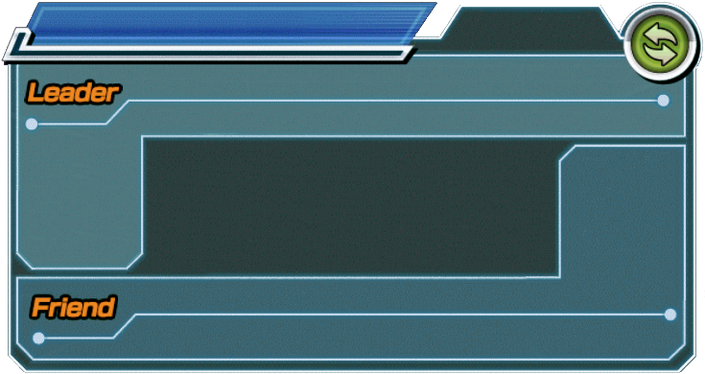 "Super Saiyan 3" Category Ki +3 and HP +130%, ATK & DEF +170%; or Super INT Type Ki +3 and HP, ATK & DEF +90%
Super Saiyan God SS Vegito
Super Type allies' Ki +3 and HP, ATK & DEF +120% when team includes all five Super Types

TACTICS

SSJ3 Team leader plus will hit for 2 million plus in Phase 4 even at SA 8

Extreme

One of the top SSJ3 cards and hits like a monster in this event. Keep on rotation with Bardock or Gotenks.

Extreme

Another great SSJ3 card that cant hit for 1.8 million or more on this event. Keep on rotation with Bardock or Goku (Angel).

Extreme

Good card for this event as it gives the Limit-Breaking Form link as with all but Friend. Off rotation is best.

High

Great blocker and can do some damage the first three stages. On rotation with Bardock, Gotenks, or Goku (Angel)

High

Links well and has Limit-Breaking Form but would switch out with Golden Fist Super Saiyan 3 Goku but I don't have him. The main draw back to this card is that if he goes Great Ape he is worthless for this even as he will not do almost any damage in Phase 3 and 4.

Medium

I pick this card as Friend because I can never seem to find SSJ3 Bardock as a friend so he's here for his Rainbow Super team boost which is almost as good as Bardock's. He will do OK in the first two Phases and if he gets a Crit he can still do 800K in the last two.

Medium/High
STRATEGY
Most the time I only use the Bulma item for the last two phases because with that I take out Phase 3 in two hits and Phase 4 in One hit. Keep Bardock, Gotenks, Goku (Angel), and Vegeta on rotation with the other three as floaters and this event is cake. Hope this helps as I know that it really helped me and happy medal grind.
Community content is available under
CC-BY-SA
unless otherwise noted.